Williamstown Picture Framing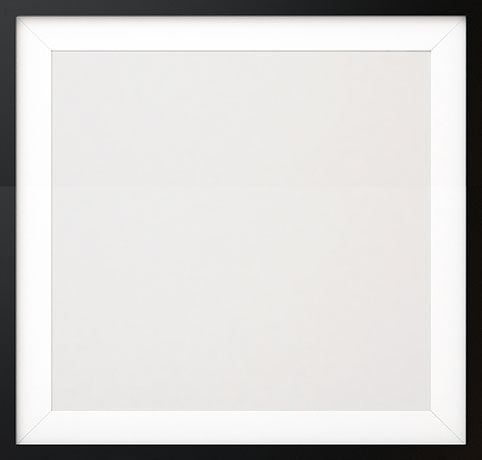 "When I walked into the store, which is in a great and accessible location in Williamstown, I was really impressed as it had a really cozy feel about it - like I had walked into someone's home you would find in the area. There was a huge range of products on display (I didn't realise there is so much to choose from) and everything was really orderly and well presented. Piero had a great deal of advice for me in terms of colour, style and material choice which made my purchase much easier. I loved all the artwork on display and some of the prints were really creative and unique. I lingered in the shop for a while after my purchase and imagined how Piero's pieces would look in my home. I will definitely recommend a visit to the store to my friends and no doubt I will visit again."
Dorothy G - Yarraville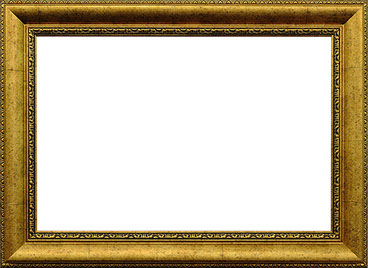 "Thank you Piero for the amazing framing work that you've done for us. Our old painting now looks fresh and modernised. You've matched the colour and style perfectly to the decor in our new house.
We are thrilled with the results."
Tania M - Strathmore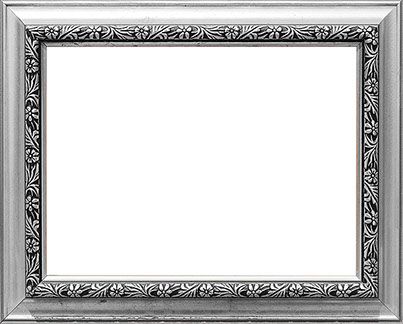 "I'm always very pleased with Piero's work. Very professional and he genuinely cares about your final piece. It's beautiful creative environment to walk in and get inspiration to select the right frame for any art work! I highly recommend Williamstown Picture Framing if you truly want excellence on your walls."
Lisa R - Photographer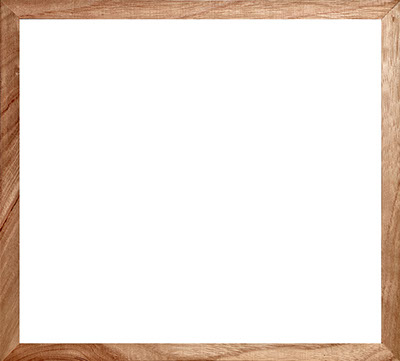 "I am so impressed with my finished picture frames that I ordered. They are more beautiful than I imagined. Piero provides not only quality products and service but has an understanding on how colour can change the overall look of a picture. The colour hues he suggested made so much difference to my prints and brought out colours that were subtle and unnoticeable. Amazing work. I don't write reviews often as I believe praise should only be given when deserved and Williamstown Picture Framing sure does deliver. Take my advice and go for a stroll and visit Williamstown Picture Framing and you will immediately feel the warm and homey presence of the shop. You won't be disappointed!"
Marianthi T